Web Content Display
Web Content Display
ForBioSensing, admiring biodiversity: Autumn morning in the Białowieża Forest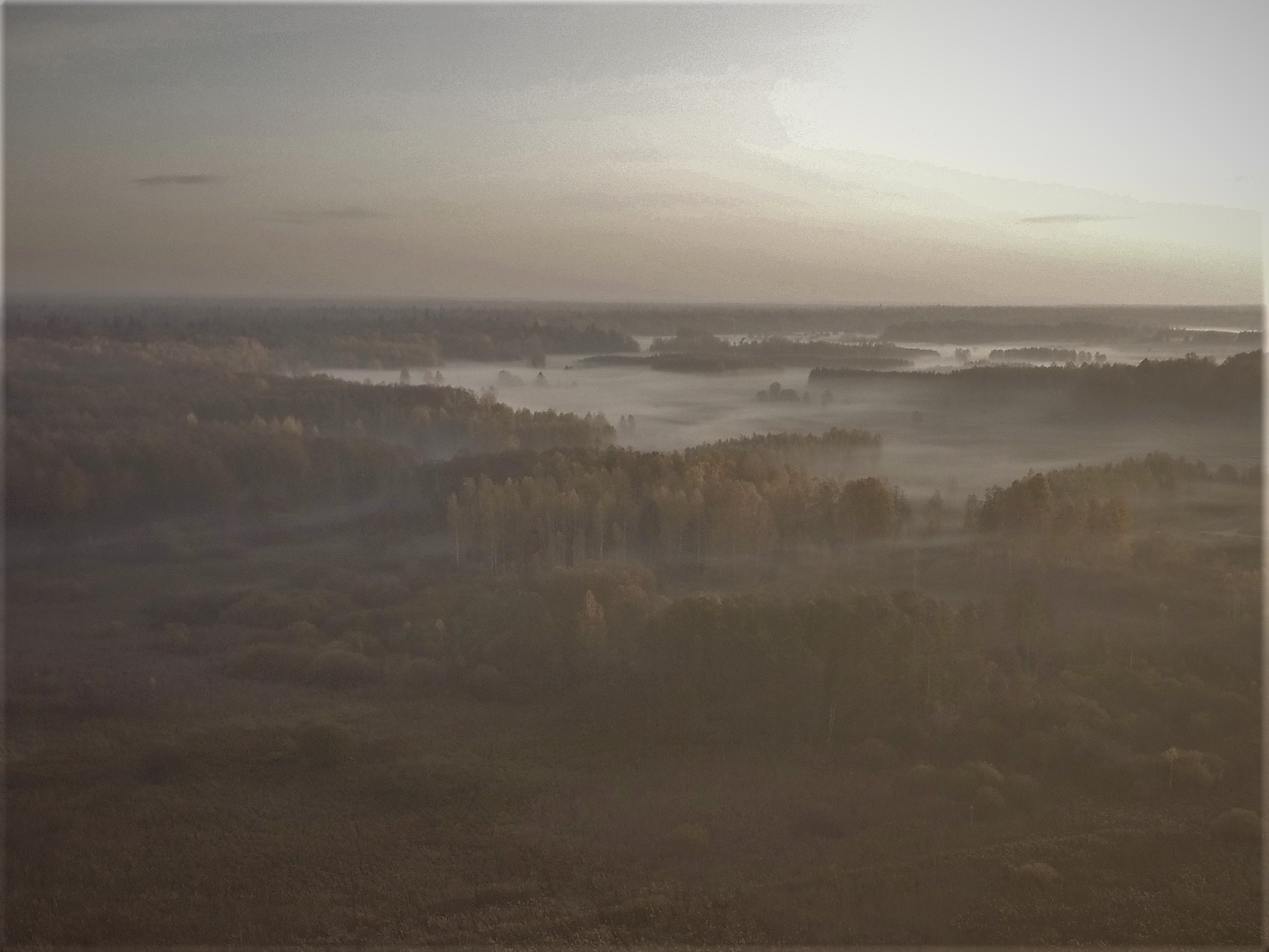 In autumn, nature revives, and there are climatic, foggy mornings. It is one of the most picturesque periods in Polish nature - the time when trees change their green appearance. They shimmer with unique colors in the Primeval Forest.
At this time of the year, the eyes of ForBioSensing specialists are faced with large, old trees with leaves slowly falling to the ground. It is also impossible not to notice the activity of animals - collecting food supplies, color changes, migrations are only some of the behaviors that we can observe at this time.
In today's news, we present you the morning forest stand "from a bird's eye view", recorded by our team. We wish you a pleasant admiration for the charms of the autumn forest.

text. W. Duranowska
photos by Ł.Kuberski