Web Content Display
Web Content Display
ForBioSensing, our activities in the Białowieża Forest: Field works in the winter season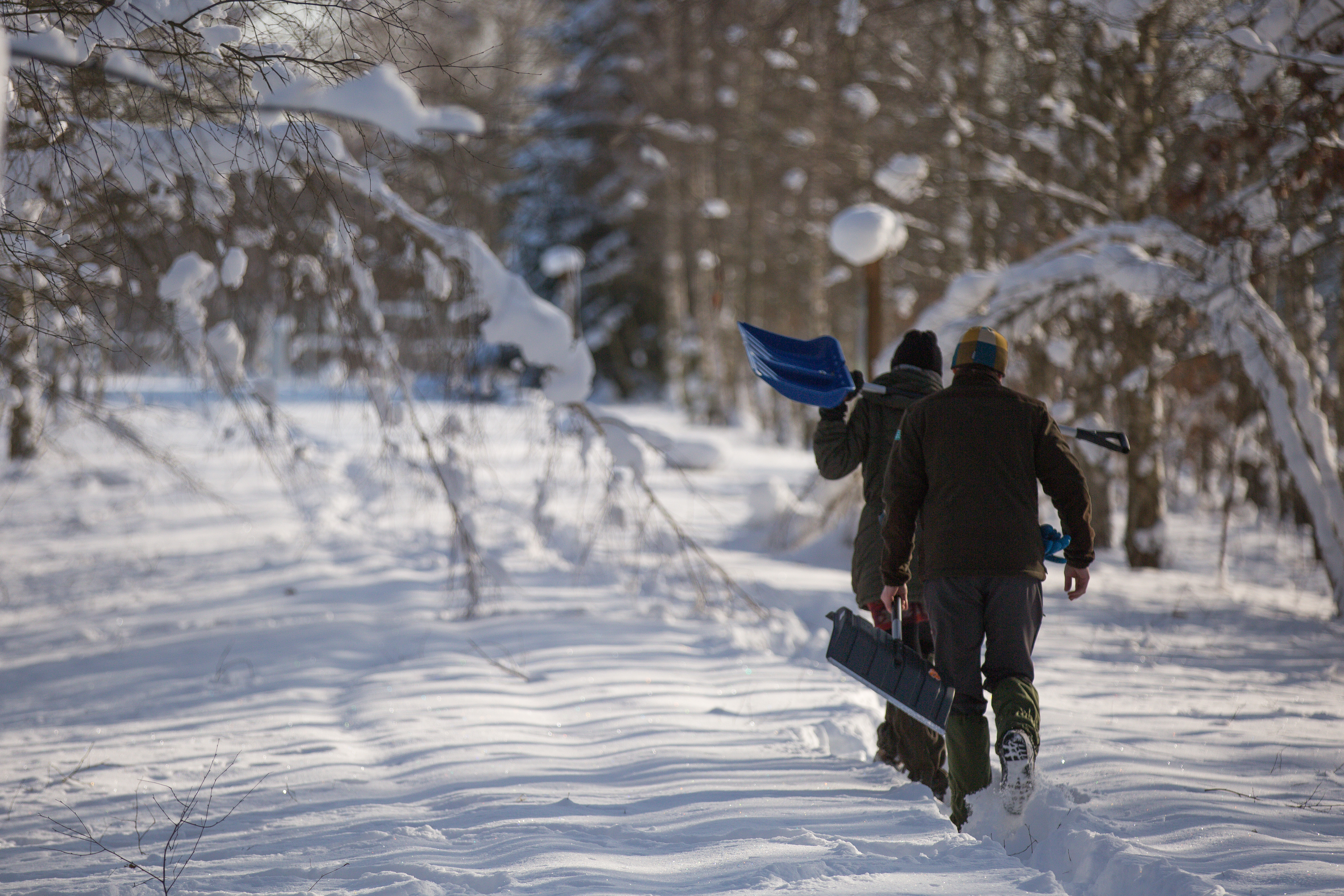 Winter in the Forest is in full swing. In today's news, you can once again see the members of our team during field activities and see how difficult conditions are their work.
Especially for you, the employees also captured several frames of the forest landscape in winter. At this time of the year it is a combination of white, sparkling snow and the mysterious nature of this place.
We encourage you to view photos in the gallery.