Web Content Display
Web Content Display
A winter storm in the Białowieża Forest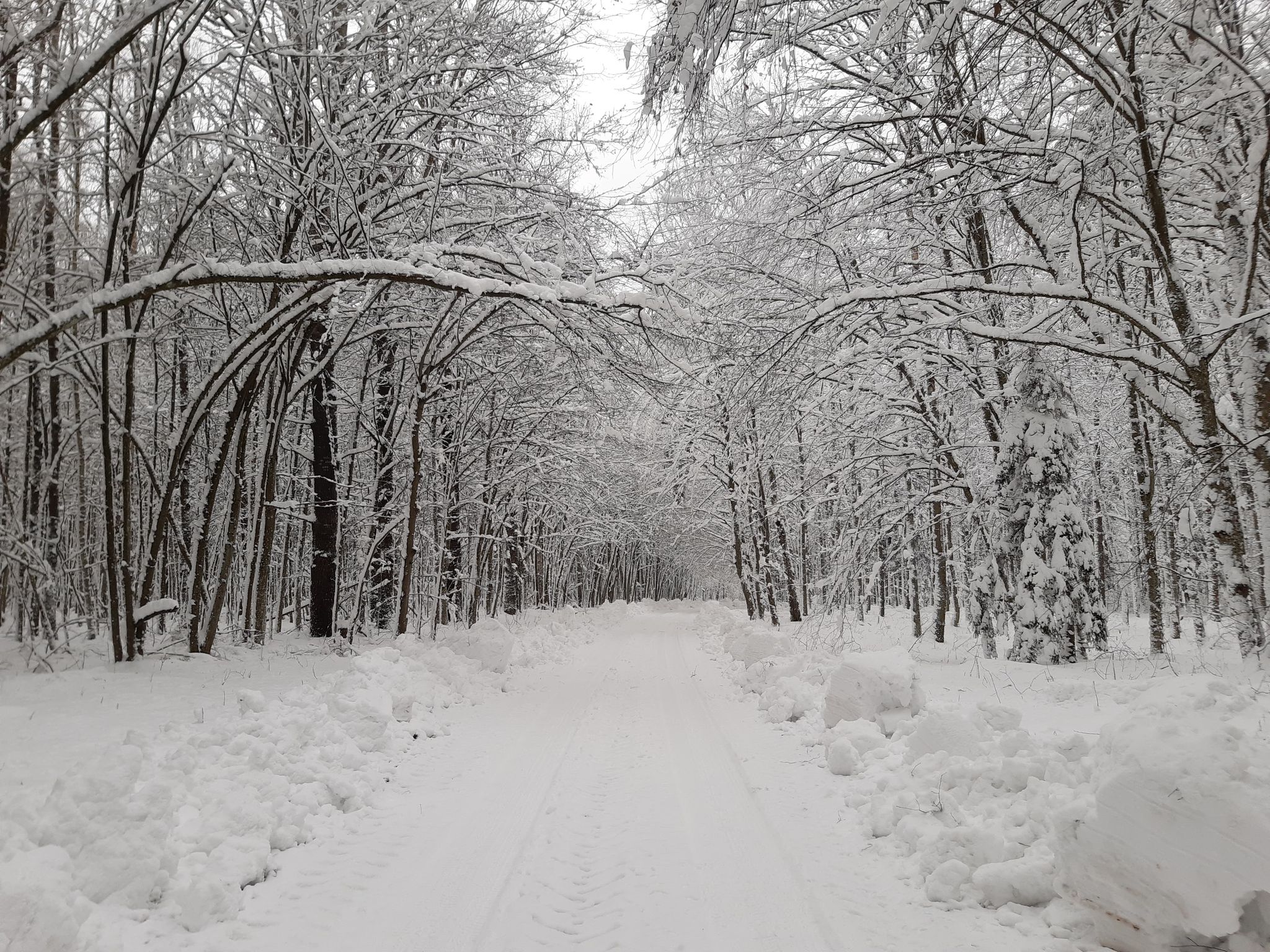 There has been no such attack of winter in Poland for a long time. It has been snowing continuously for several days and it has no intention of stopping.
Rapid and heavy snowfall has reached the Białowieża Primeval Forest. Podlasie weather forecasters issued three warnings for the entire province - against heavy rainfall, icing and blizzards. Up to 30 cm of snow fell in some parts of the region.
In today's news, we present you several snow frames made by employees of ForBioSensing. We appeal for caution on the roads, also during forest walks. Even though conditions are harsh, it cannot be denied that the winter landscape looks great.
The current meteorological readings from the Forest are available for you on the project website
in the Meteoportal tab.
text. W.Duranowska
photos. A.Sałachewicz