Web Content Display
Web Content Display
ForBioSensing, nasze działania w Puszczy Białowieskiej: Testy sprzętu użytkowanego podczas pomiarów terenowych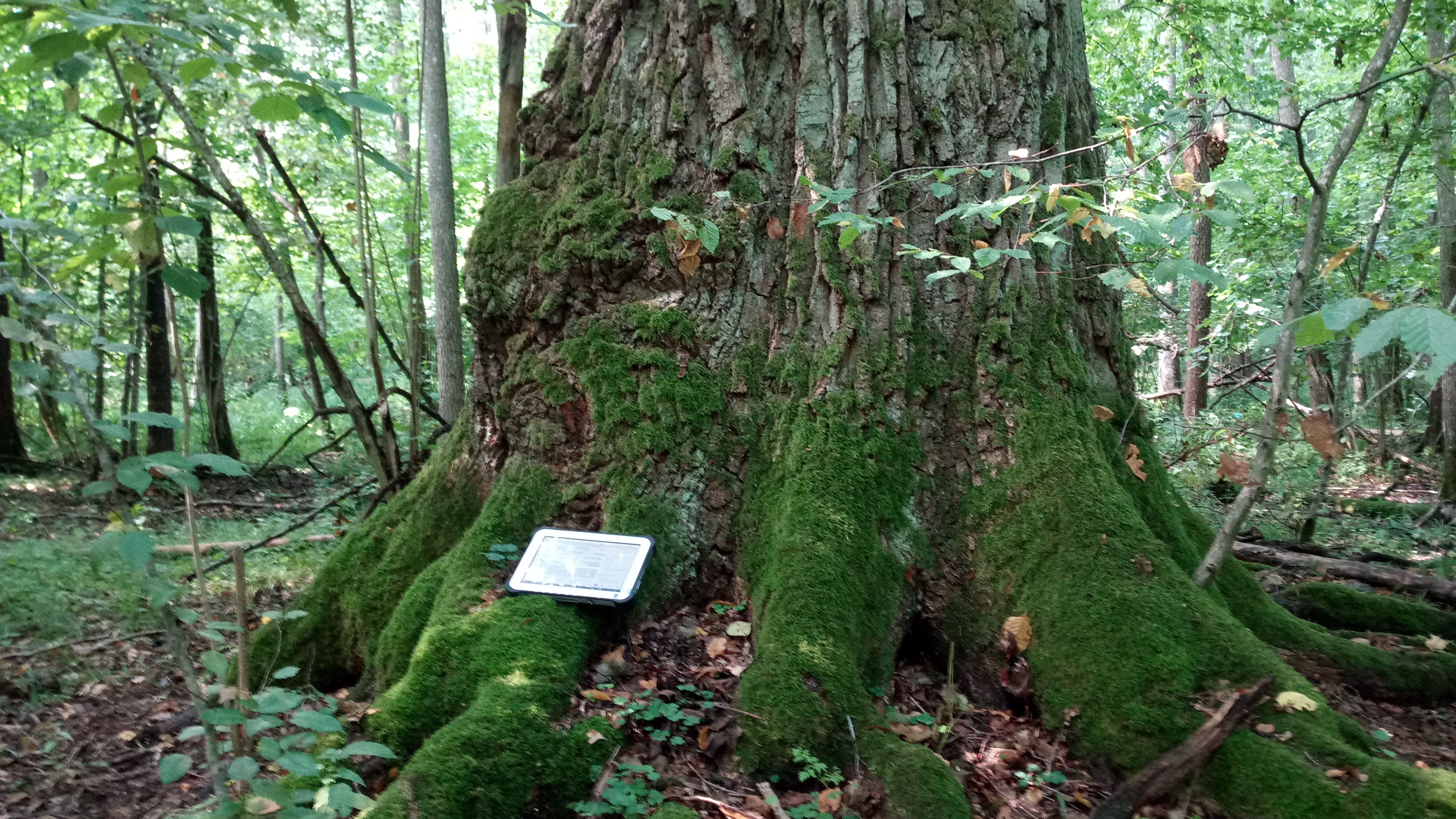 In the work of the ForBioSensing team, orientation in the field is very important, including knowledge of distance. These are the necessary conditions to be able to reach the surfaces assumed in the project, locate the trees on which the dendrometers were founded or plan the time of further transition to the designated goal. And at the same time it is one of those parameters that is difficult to measure exactly without instruments.
To improve our work, we signed a cooperation agreement with Panasonic, which as part of the document records - provided us with equipment for testing. We received, among others Armored tablet - TOUGHPAD model FZ-G1, which thanks to its reinforced construction is suitable for the most difficult work of our team. Fears of damage to the equipment are forgotten. And its water resistance and additionally attached stylus allow for trouble-free use even in the rain.
High-performance components ensure smooth operation of various programs used in the field, and the efficient battery allows you to use the equipment all day without having to replace it. We received a modular tablet, fast, with a good camera and efficient - for field applications.
We thank Panasonic for the opportunity to test the equipment and we will present the results of the field work soon!
Text. W.Duranowska, A.Wasiluk
Photos. A.Wasiluk